What Is Abdominal Pain?
Abdominal pain is discomfort or other uncomfortable sensations that you feel in your belly area. Just about everybody at one time or another will get a bellyache.
Most causes of abdominal pain aren't reasons to worry, and your doctor can easily diagnose and treat the problem. Sometimes, though, it can be a sign of a serious illness that needs medical attention.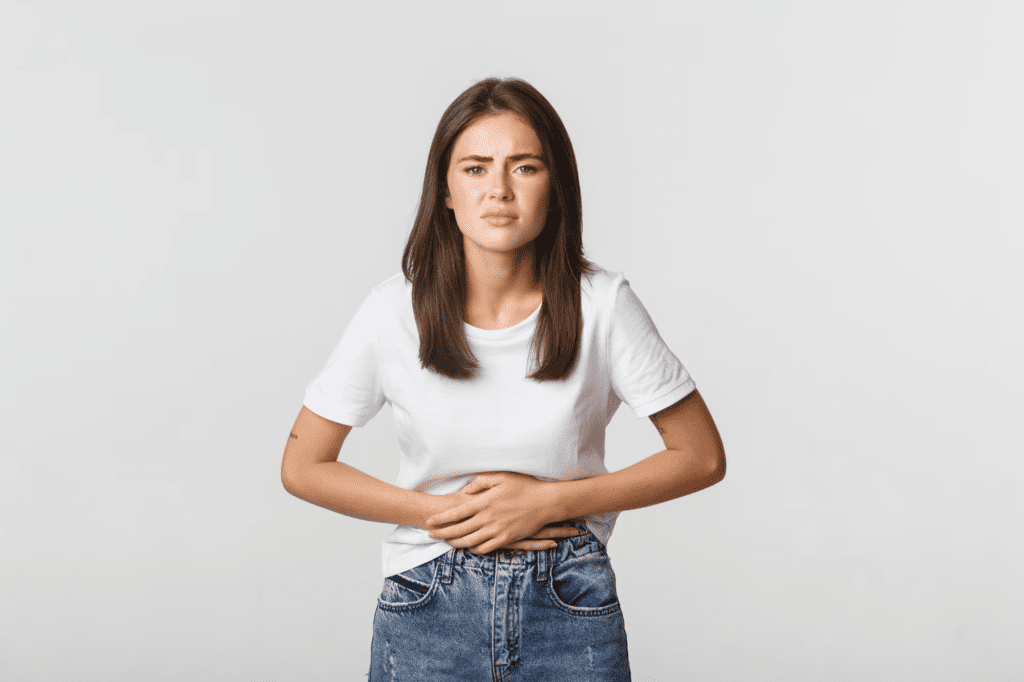 Types of Abdominal Pain
There are several types of abdominal pain, which are based on how quickly your pain starts and how long it lasts:
Acute pain starts over a few hours or days and may come with other symptoms.
Chronic pain lasts longer — from weeks to months or more — and may come and go.
Progressive pain gets worse over time and often comes with other symptoms.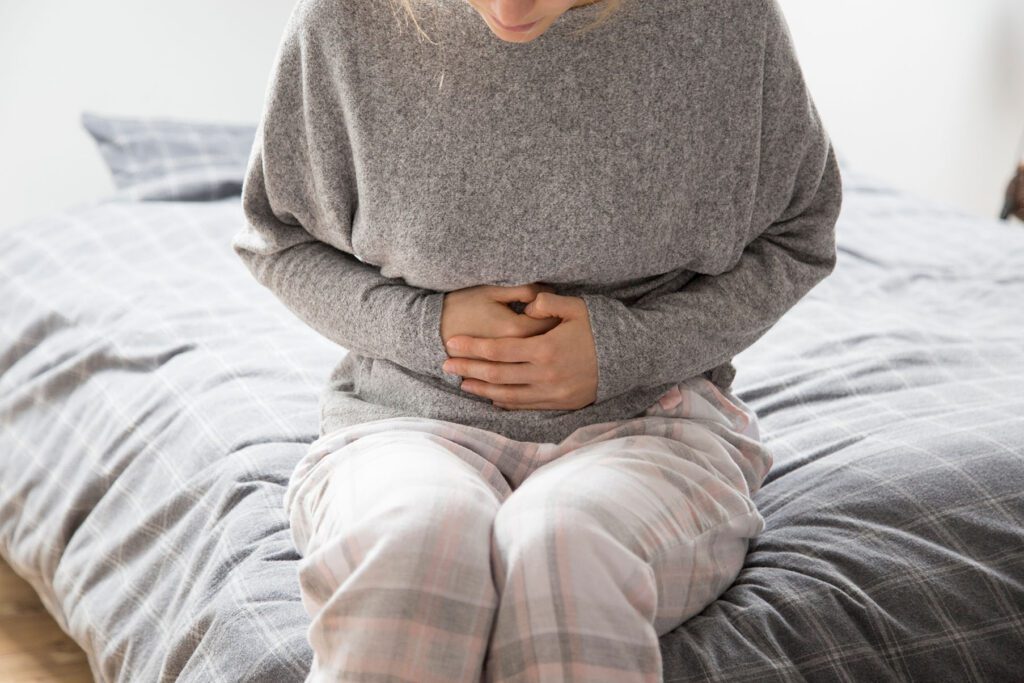 Abdominal Pain Causes
Whether you've got a mild ache or serious cramps, abdominal pain can have many causes. For instance, you might have indigestion, constipation, a stomach virus, or menstrual cramps.
Other causes include:
Gastroesophageal reflux disease (GERD)
Diverticulitis
Abdominal aortic aneurysm (swelling in the belly's main artery)
Bowel blockage or obstruction
Cancer of the stomach, pancreas, liver, bile duct, gallbladder, or immune cells
Ovarian cancer or cysts
Pancreatitis (inflammation of the pancreas)
Cholecystitis (inflammation of the gallbladder)
Low blood flow to your intestines caused by a blocked blood vessel
Ectopic pregnancy (when a fertilized eggs grows outside the uterus, for example, in a fallopian tube)
Recurrent Abdominal Pain
If you have at least three stomachaches over 3 months, and they're severe enough to keep you from doing everyday activities, you have what doctors call "recurrent abdominal pain."
Recurrent abdominal pain symptoms
Recurrent abdominal pain feels different from person to person. The pain may start and stop without warning, or it could be ongoing. Some people describe it as a dull ache in their belly. Others have sharp cramps. Besides pain, there may be symptoms like diarrhea or throwing up.
When to Call the Doctor About Abdominal Pain
If your abdominal pain is serious, doesn't go away, or keeps coming back, talk to your doctor. Call 911 right away if your belly hurts because you had a recent injury there or if you have chest pain.
You should also contact your doctor as soon as you can if you have symptoms along with the pain, such as:
Can't keep food down for more than 2 days
Signs you're getting dehydrated, including not urinating frequently, dark-colored urine, and being very thirsty
Can't have a bowel movement, especially if you're also vomiting
Pain when you urinate or you need to urinate often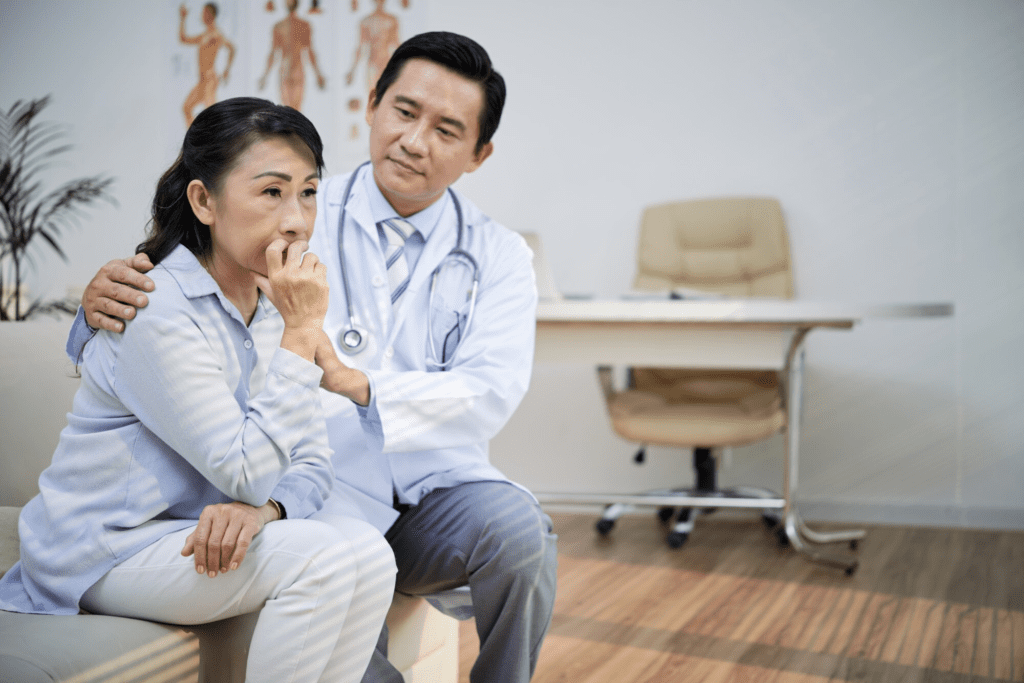 Also call your doctor if:
Your belly is tender to the touch
Pain lasts more than a few hours
You may have other symptoms that could be a sign of a problem inside your body that needs treatment as soon as possible. Get medical care right away if you have abdominal pain and you also:
Vomit blood
Notice bloody or black, tarry bowel movements
Have trouble breathing
Vomit constantly
Have swelling in your belly
Have yellow skin
Are pregnant
Have unexplained weight loss