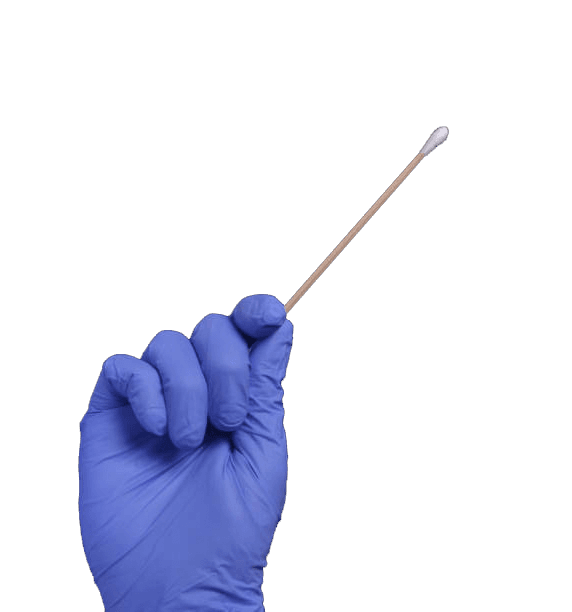 Ultra Urgent 4 - 6 Hours RT-PCR Test. This Package is when you don't have much time left before the flight but need the "Fit to Fly" Medical Certificate and Covid PCR test result.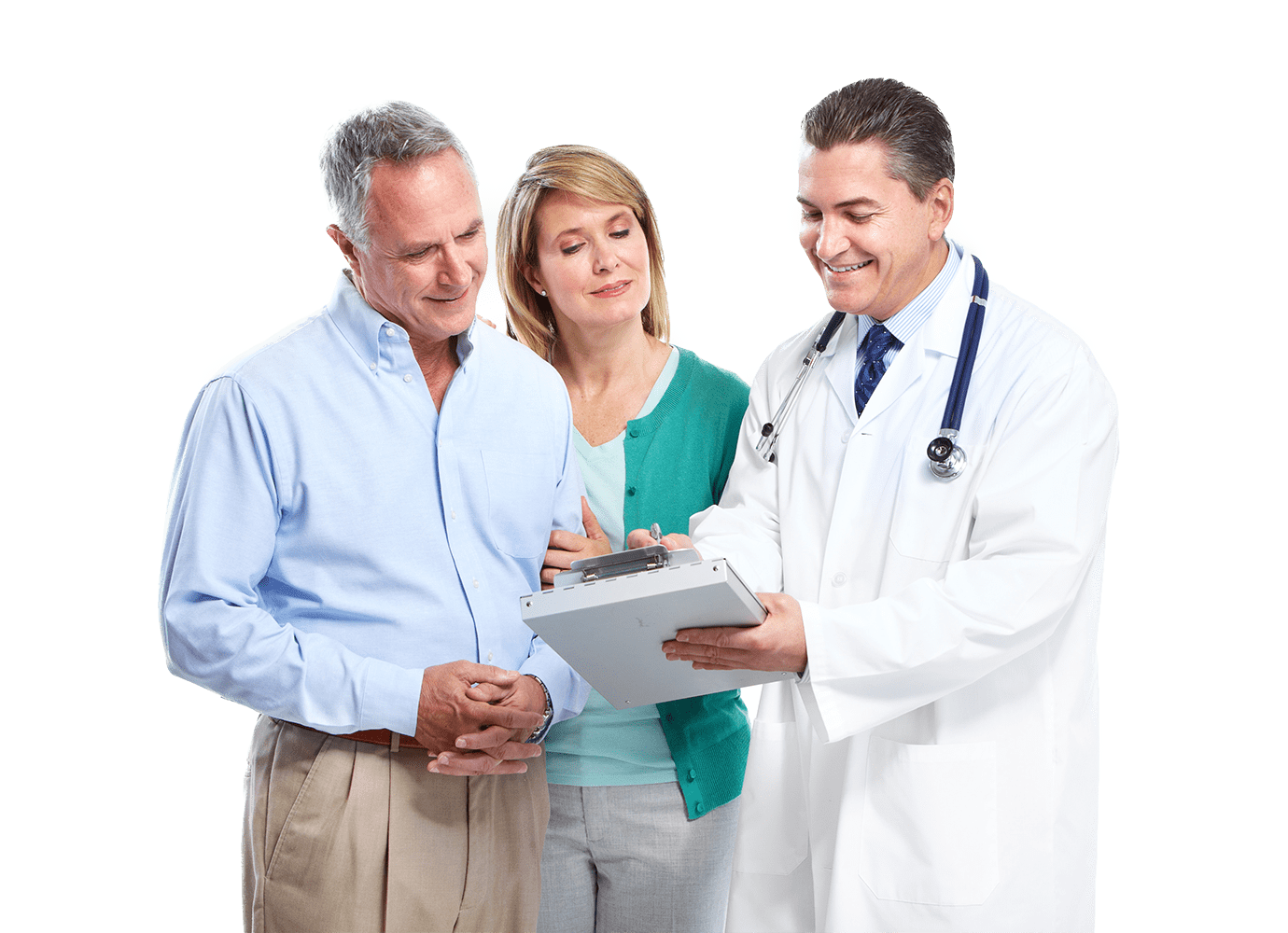 All STD/STI Test done are strictly private and confidential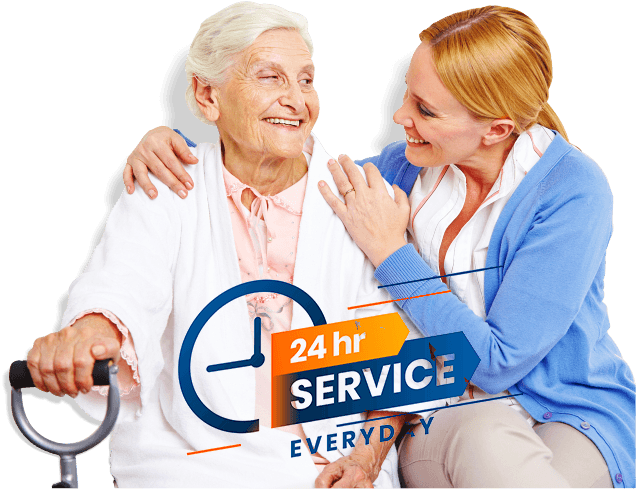 Immediate quality house call service. On average the doctor on duty will arrive within 30 minutes after call. provide professional examination, diagnosis and treatment in the comfort of your home.