Thailand is fully open and looking forward to welcoming you. We have put together this list of resources to help you plan your trip to Amazing Thailand.
Information updated: 1 October 2022

fanclubthailand.co.uk
Easy entry to Thailand
From 1 October 2022, Thailand is fully open to visitors with no entry restrictions.
No need to show proof of Covid-19 vaccination
No Covid tests
No Thailand Pass
No compulsory insurance (but all visitors are still advised to have travel insurance)
On arrival in Thailand visitors are free to travel anywhere in the country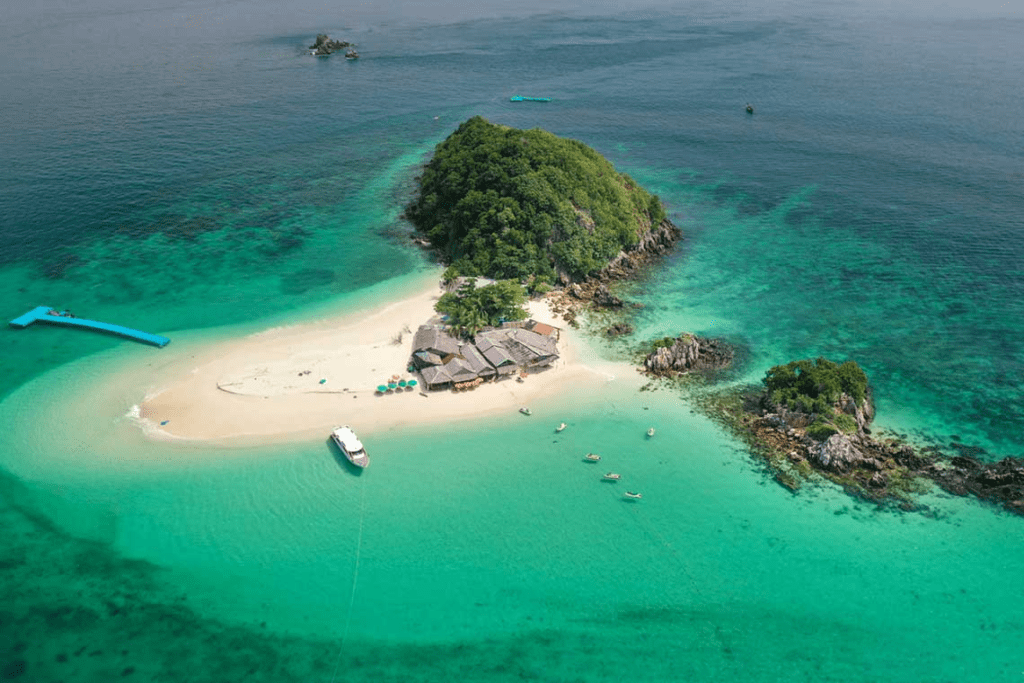 If you are not flying directly to Thailand and transiting via another country, you should check the Covid policies of your airline and the regulations of the country you are transiting in.
Flights to Thailand: Travel tips and advice
Domestic travel in Thailand
The same rules for domestic travel apply to international tourists as they do for Thai travellers and those who live in Thailand.
Since 23 June 2022, wearing face masks has been endorsed as voluntary. However, it's advisable to carry a mask with you because there are still some situations where the public may be asked to wear one e.g. public transport.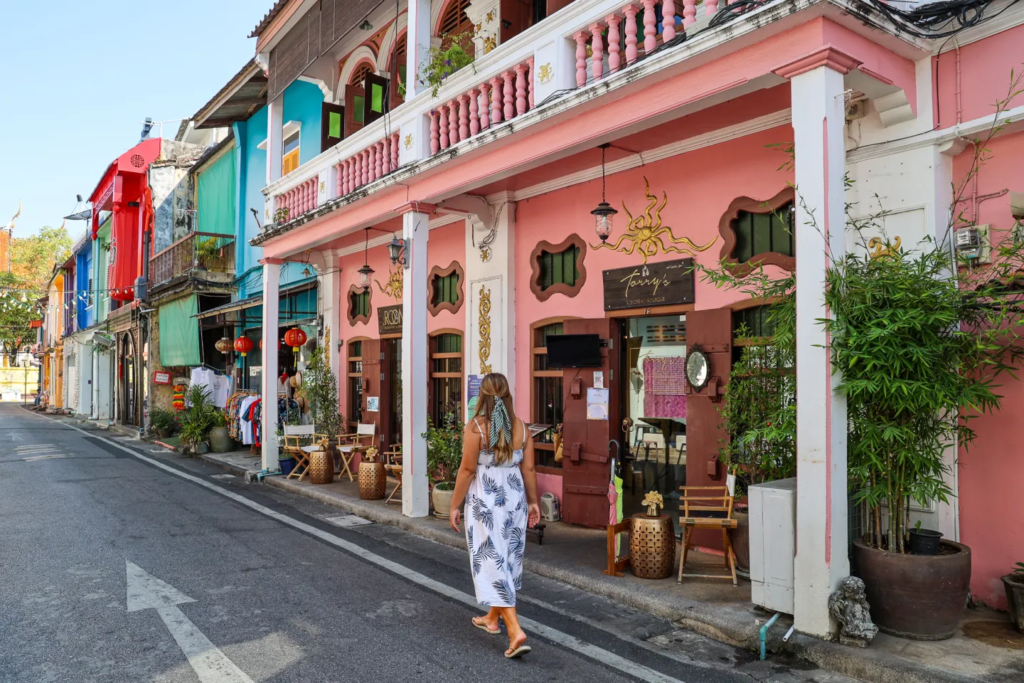 Rules for domestic travel in Thailand
Visa options
Visa Exemption
Permitted to stay in Thailand for: 45 days*
The visa exemption scheme allows passport holders from certain countries, including the UK and Ireland, to stay for 45 days without applying in advance for a visa.
*From 1 October 2022 until 31 March 2023 new visa exemption rules are in place. This means that passport holders from the UK and Ireland can stay in Thailand for up to 45 days (increased from 30 days) without the need to apply in advance for a visa.
Tourist Visa
Permitted to stay in Thailand for: 60 days
Tourists from the UK and Ireland who wish to stay in Thailand for up to 60 days can apply for a Tourist Visa. Apply for the Tourist Visa at least four weeks in advance of the travel date via the official Thai E-Visa website.
Flying back from Thailand
Do I need a Covid test before flying back to the UK?
Thailand does not require you to undergo any Covid tests before departing. If you are flying to England you do not need to complete a UK passenger locator form before you travel, take any Covid-19 tests or quarantine when you arrive in England. However, you should also check with your airline for any specific requirements they may have especially if you are transiting via another country.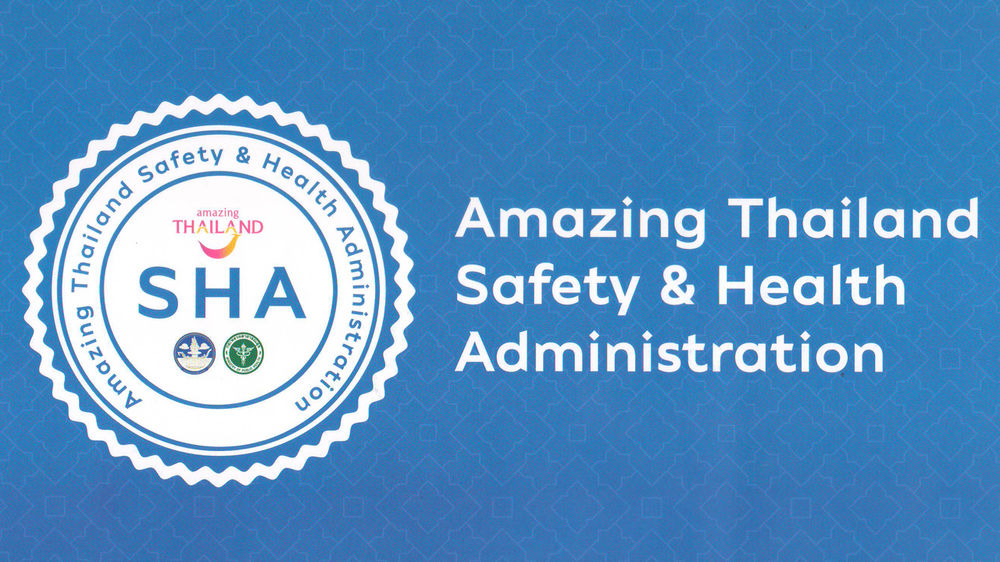 Amazing Thailand Safety and Health Administration (SHA)
To aid the recovery of Thailand's tourism sector and restore confidence following the worldwide crisis of Coronavirus (Covid-19), the Tourism Authority of Thailand (TAT) has launched a new safety initiative. In association with public and private sector partners, the Amazing Thailand Safety and Health Administration (SHA) certification has been introduced. To be granted a certificate under the SHA scheme, hotels, restaurants, tourist attractions and other facilities need to meet the strict Covid-19 control guidelines issued by the Ministry of Public Health.