A vaccine certificate: To prove that they are fully vaccinated against COVID-19 no less than 14 days before the travel date with a vaccine registered with the MoPH or approved by the World Health Organisation (WHO)
Insurance (not required for Thai Citizens): The insurance must cover travel, as well as COVID-19. COVID-19 coverage covers you to the maximum policy limit of 250,000 USD and 100,000 USD in the case of customers aged 65-69. The insurance package must cover the full stay of the visa you will be entering on. COVID-19 Travel Insurance options
A valid Visa or Exempt Entry
Certificate of Entry issued by the Royal Thai Embassy or Consulate: To apply, follow the steps provided in this link: https://coethailand.mfa.go.th/regis/step?language=en
Flight ticket: Before finalising your ASQ hotel you must have a flight secured.
Confirmed booking from an ASQ/ASLQ/Sandbox hotel: You can request an ASQ / ASLQ / SANDBOX booking by using ASQ.in.th. Please be aware that Sandbox Hotel bookings currently DO NOT yet qualify for COE approval, but we expect this to change soon (Sandbox Entry Requirements). Many hotels ask for local bank transfer. The most secure and inexpensive way to do this is to use WISE as they support credit card and international bank transfers.
An RT-PCR Test: A PCR test in Phuket currently costs between THB 2,500 to THB 4,000. Visitors may also acquire their own Medical Certificate with a laboratory result indicating that COVID-19 is not detected, using the RT-PCR method, issued no longer than 72 hours before departure.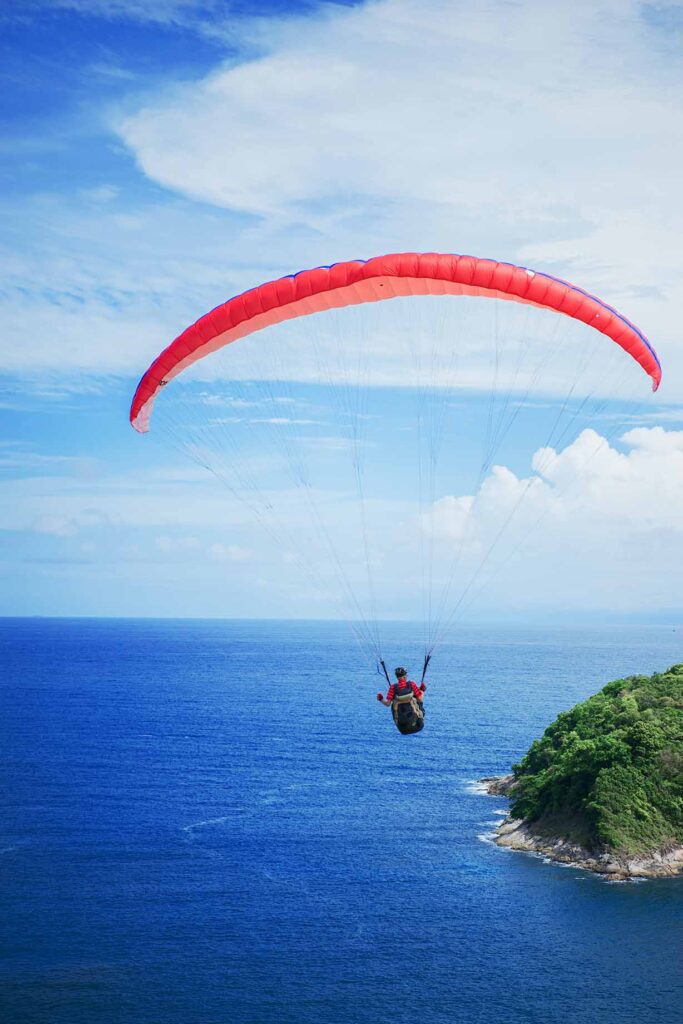 COE Confirmation: Check your COE status again here (additional documents may be requested).
Come to Thailand:
Prepare a T.8 document
Prepare a Declaration form
Passport or Certificate of Identity
Install the ThailandPlus alert application on your mobile device.
Will bars, and clubs be open?
Bars, clubs and karaoke lounges shall remain shut in July. However, SHA Plus hotels may serve alcohol in restaurants on their premises.
Can I travel outside of Phuket?
You may only travel outside of Phuket after you have completed your 14 nights in an SHA Plus hotel.
Rediscover Phuket in all its splendour as we re-open our hotels and resorts for you to roam and explore the island with all the freedom you could desire.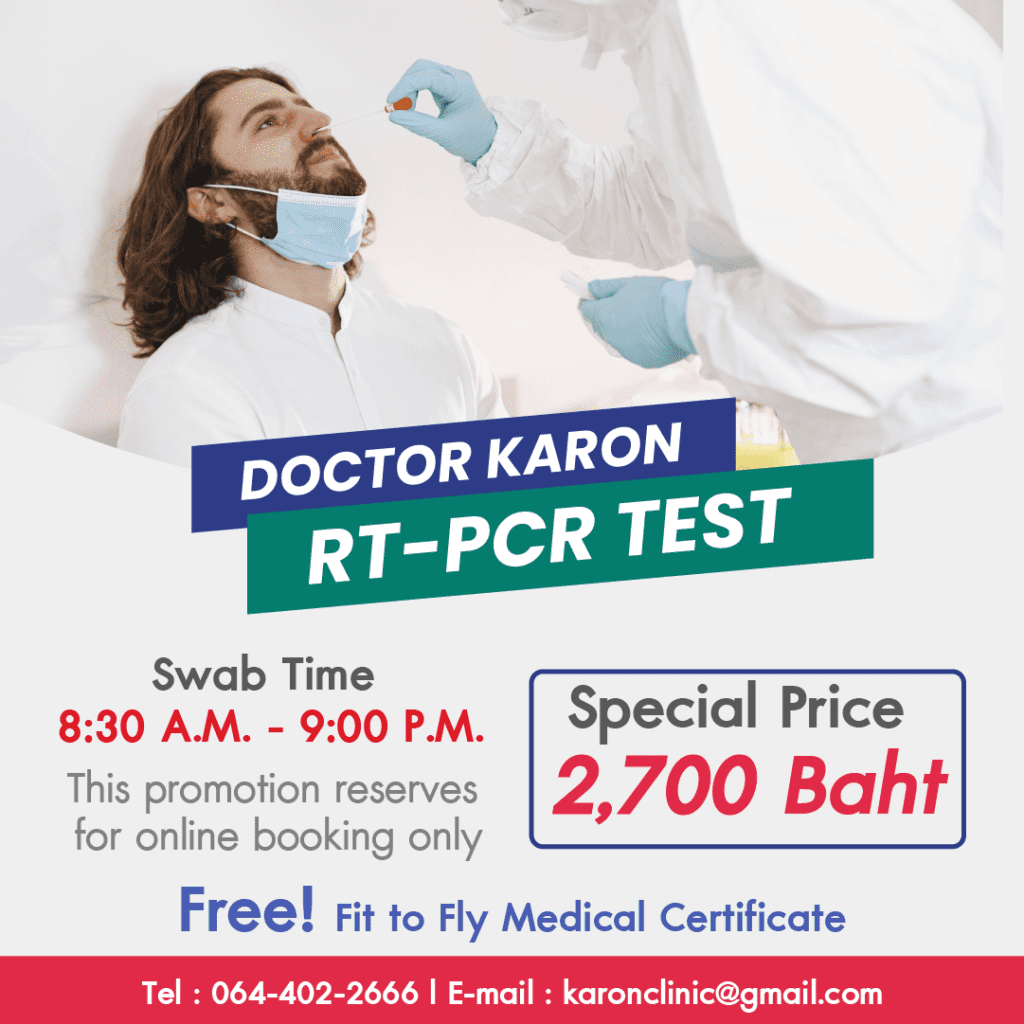 Doctor Karon clinic locate at : 470/5 Patak Rd, Karon, Phuket 83100 or Google Directions
Contact us at : 076-396266 or 064-4022666 Or go to Contact Us Page
tag : RT-PCT TEST , RT PCR PHUKET , PATONG PCR TEST , PHUKET PCR TEST , Phuket Cheap Covid Test , RT-PCR Cheap Test , RT PCR Promotion , PCR Test Near Me , PCR Kata , PCR Paton , PCR-Test Karon , RT-PCR Karon Beach Paton ,