Until last year, it was not a widely known test outside medical circles. But ever since the coronavirus outbreak struck, the RT-PCR (real-time reverse transcription-polymerase chain reaction) test for COVID-19 has become common knowledge.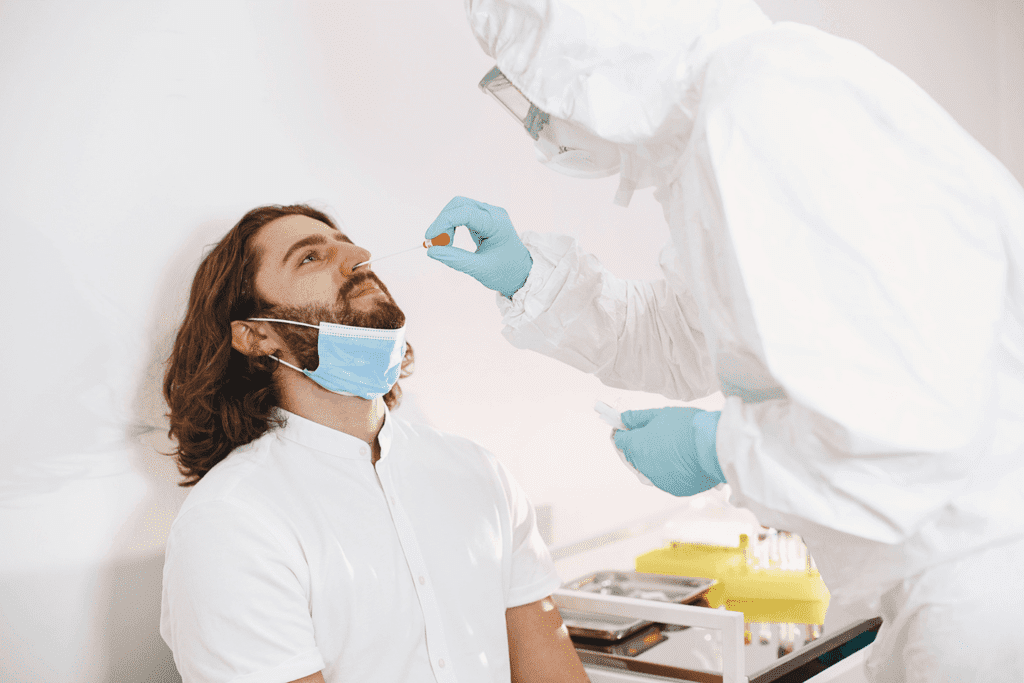 How effective are the RT-PCR tests when screening for COVID-19?
Most importantly, the only recognized Covid19 testing method by the World Health Organization and the US Centers for Disease Control and Prevention is testing through Real-Time PCR (RT-PCR test). This test is the most effective test to detect the SARS-CoV-2 virus. The ability of PCR to produce millions of copies of a target sequence from a trace amount of DNA allows for a very small sample of DNA to be amplified to a large enough amount to study in detail. Hence, PCR is an extremely powerful diagnostic tool.
A RT-PCR is the test of choice in these situations because it is more accurate at diagnosing an infection.
Consider a rapid antigen test if you:
1. Are planning to visit a sensitive site (for example, an aged care facility)
2. Are planning to have contact with someone at high risk from COVID (for example, an elderly person or someone on immunosuppressive treatment), and you want to protect them.
3. Have COVID symptoms but can't get to a PCR testing site.
How often should I take a rapid antigen test?
It depends on the reason you are taking the test. If you're part of a surveillance program, take the test when you are asked to.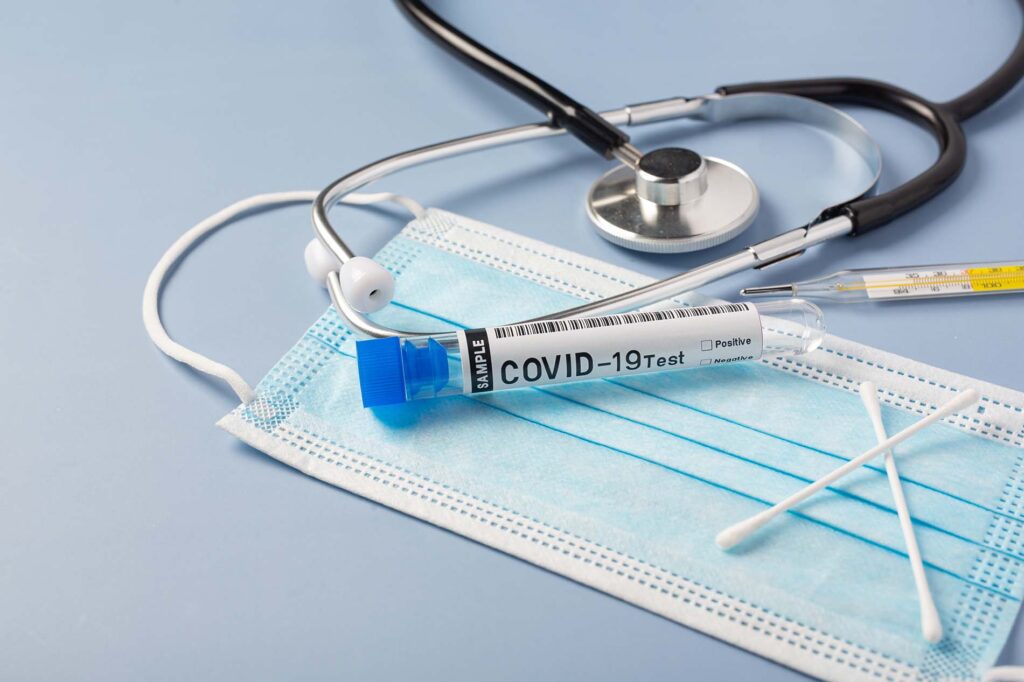 Ordinarily, a RT-PCR test indicates whether or not you have a SARS-COV-2 infection but not which variant you have. Genome sequencing is needed to find that out.
However, some PCR tests look for a specific genetic sequence that is missing in the Omicron variant (called S gene target failure). Those particular RT-PCR tests can not only detect a positive result but also whether it's likely to be the Omicron variant.
Tag : Doctor Karon Clinic, Clinic, Phuket, Patong, Karon, Doctor

Contact Via Phone : +66 (0) 64-402-2666
Book online : Click here to go to booking section
Our Location : Direction to our Clinic