Explore the beauty of Thailand on the mesmerizing Phuket Island. Phuket is a traveler's paradise with thousands of turquoise bays and pristine shorelines. Discover the best things to do in Phuket and plan your dream getaway now!
In the mood for a beachy holiday at a luxury resort and self-care spa days? Don't forget this beach vacation packing list! Or maybe you're ready to party and explore the famous nightlife.
There's so much to choose from! And the good news is that many of these awesome things to do in Phuket don't cost a great deal of money.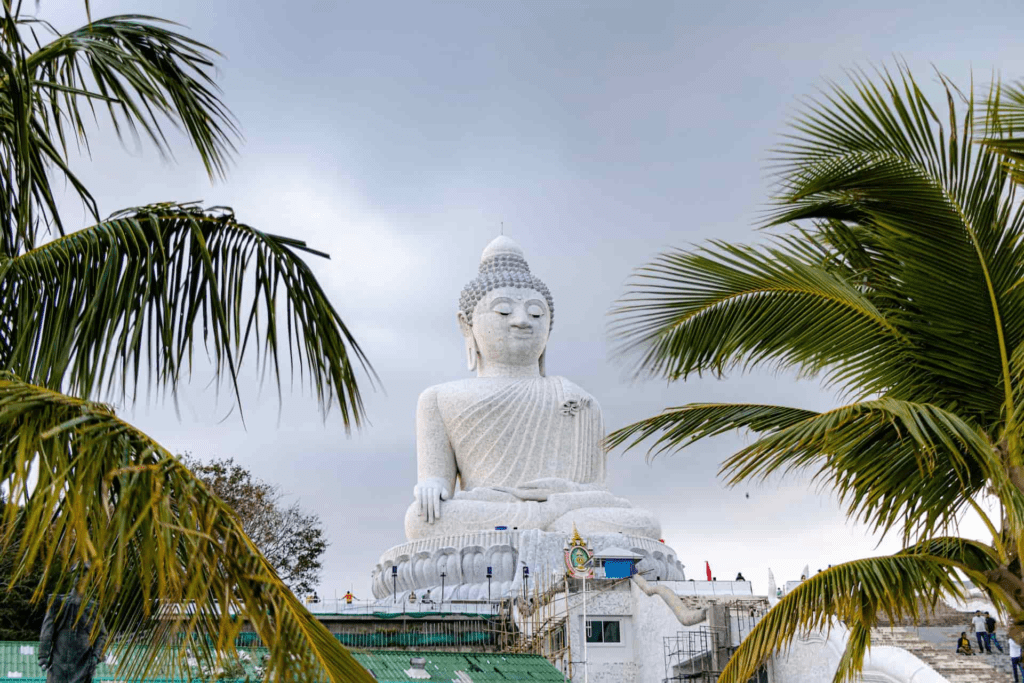 Where is Phuket?
Phuket is Thailand's largest province in the southern region. It's an exotic paradise located​​ in the Andaman Sea, spanning an area of 543 km². It's also home to the country's largest island, Phuket Island.
What you should know about Phuket
If you're looking to travel somewhere beautiful while still staying within your budget, Phuket should be at the top of your list! But why?
What's Phuket best known for?
It's hard to mention one specialty of Phuket because it's well-known for many things. 
But in a nutshell, this is what you can expect:
Unique beaches
Exciting nightlife
Eye-catching street markets
Mouth-watering cuisine a
Giant white marble Buddha
Scuba diving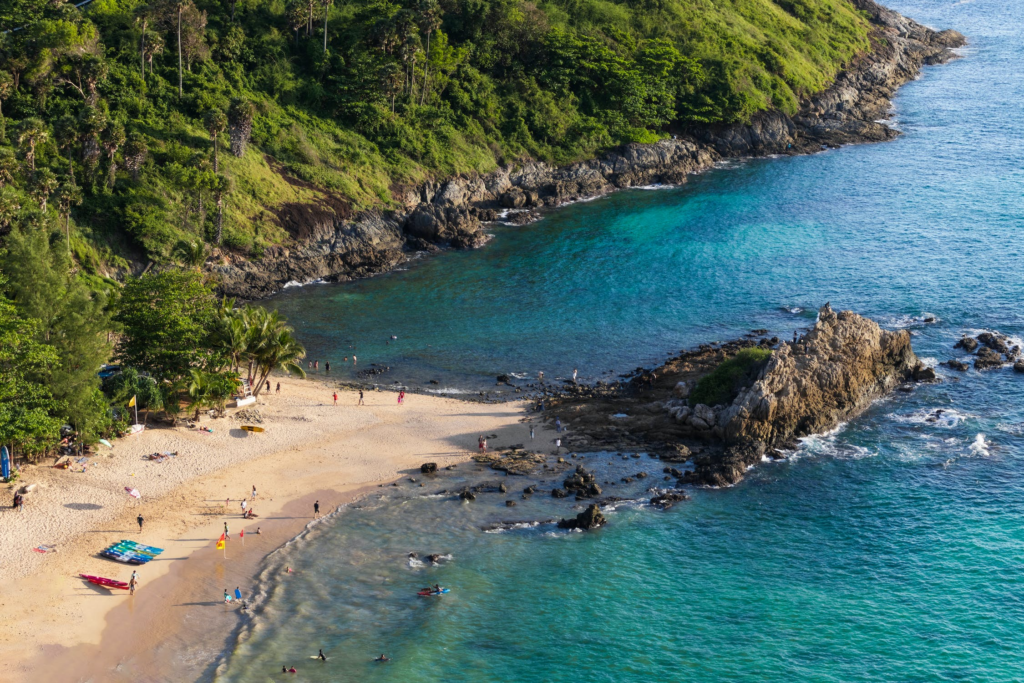 What are the dos and don'ts in Phuket?
Any place you travel to expects you to follow the local laws. Phuket is no exception. In Phuket, these are some common things to do and avoid:
Show respect for the Thai National Anthem
Respect Thai customs and culture
Avoid touching the head of Thai people
Avoid underdressing in public
Remove your shoes when visiting temples or someone's home
Dress appropriately at mosques. 
If you visit a mosque, men should wear a hat, and women should dress modestly and wear a head covering such as a scarf or a shawl. 
What can you do in Phuket in 4 days?
Hiking
Scuba diving
Mountain climbing
Visit the beaches!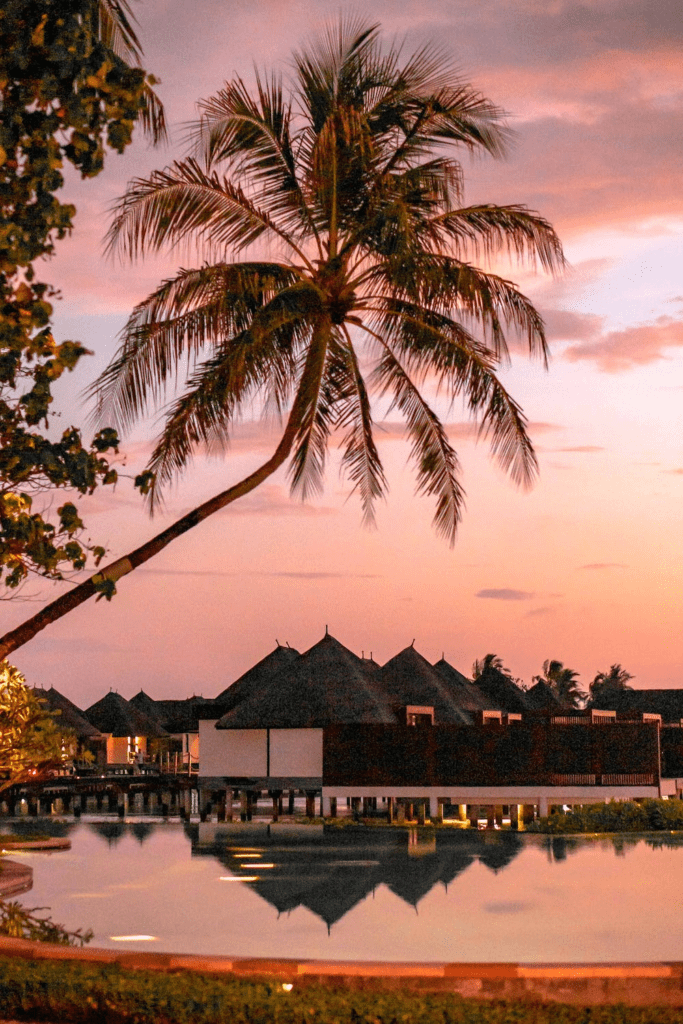 Tips for visiting Phuket
Phuket has earned the title "The Pearl of the Andaman" because of its stunning beaches. When visiting a beach paradise, you can expect the weather to be scorching hot.
So it's ideal to have sunscreen in your backpack at all times.
The Thai Baht is Phuket's national currency, and you'll find countless money exchange stores nearby.
Finally, if you plan on visiting attractions, remember that people in most places in Phuket don't speak English fluently. Consider hiring a translator to help you communicate. 
Doctor Karon clinic locate at : 470/5 Patak Rd, Karon, Phuket 83100 or Google Directions
Contact us at : 076-396266 or 064-4022666 Or go to Contact Us Page
tag : RT-PCT TEST , RT PCR PHUKET , PATONG PCR TEST , PHUKET PCR TEST , Phuket Cheap Covid Test , RT-PCR Cheap Test , RT PCR Promotion , PCR Test Near Me , PCR Kata , PCR Paton , PCR-Test Karon , RT-PCR Karon Beach Paton