A new Covid strain behind a surge of infections in India has sparked fears it could also lead to a rise in cases in the UK.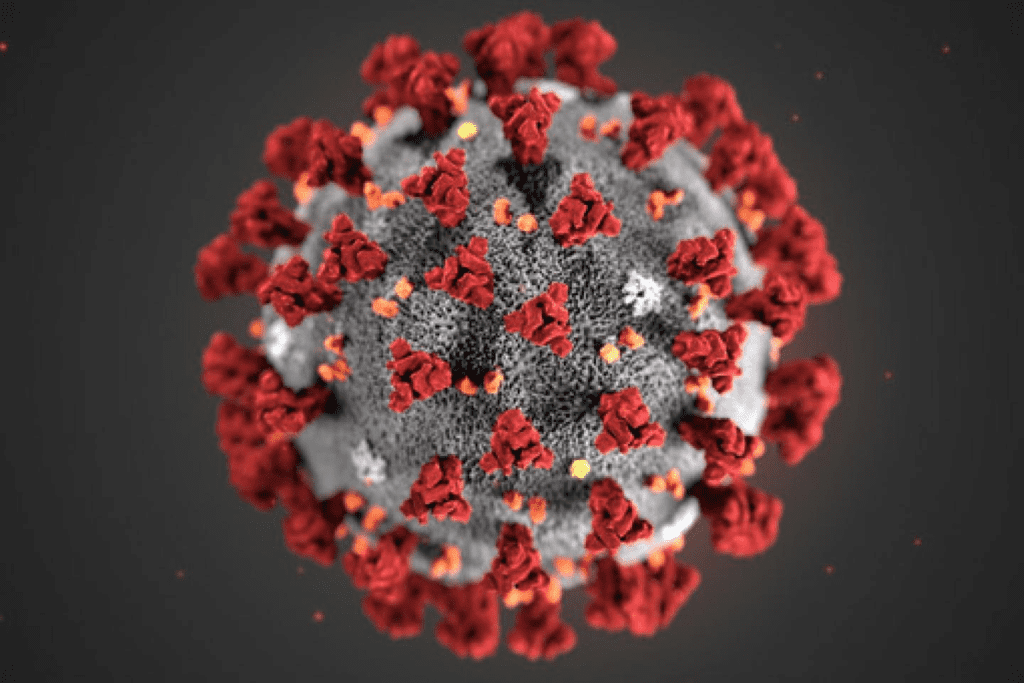 Research indicates Arcturus could be one 1.2 times more infectious than the last major sub-variant.
Also known as Omicron subvariant XBB.1.16, the strain was first identified in January and has been monitored by the World Health Organisation (WHO) since 22 March.
Addressing Arcturus's emergence at a press conference on 29 March, Dr Maria Van Kerkhove, the WHO's technical lead for Covid, said: "It's been in circulation for a few months.
"We haven't seen a change in severity in individuals or in populations, but that's why we have these systems in place. It has one additional mutation in the spike protein, which, in lab studies, shows increased infectivity as well as potential increased pathogenicity."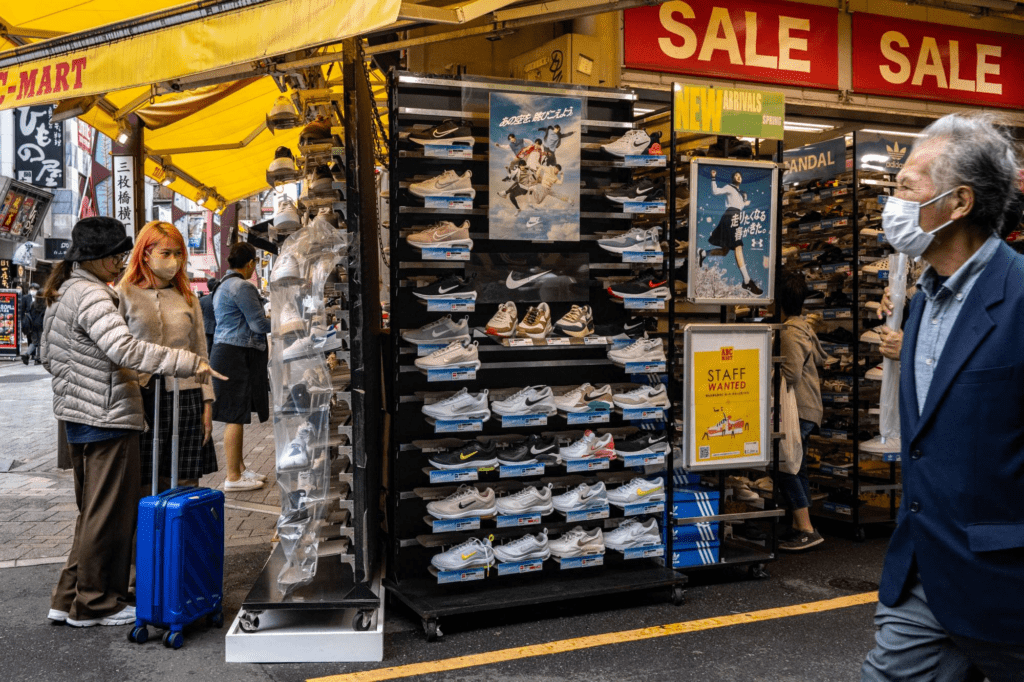 The sub-variant, one of 600 spawned from Omicron so far but seemingly no more lethal than others, has been detected in 22 countries so far, including the UK and US.
In India, the country's health ministry reported 40,215 active Covid cases on 12 April, up by 3,122 in just one day, prompting compulsory face masks to be introduced in some states, hospitals to carry out mock drills and vaccine production to be ramped up.
India was devastated by the Delta wave in 2021 and suffered a total of 4.7m excess deaths, according to WHO estimates.
Dr Vipin Vashishtha, a paediatrician and former head of the Indian Academy of Pediatrics Committee on Immunisation, told The Hindustan Times that Arcturus's symptoms include a high fever, a cough and "itchy" conjunctivitis or pinkeye.
Around 50 cases have been detected in the UK so far, according to The Daily Mail, but Professor Paul Hunter of the University of East Anglia told the newspaper it was too soon to say that Britain could face a fresh surge in infections driven by Arcturus.
"Although in India it has taken off in the past few weeks so far it has not been increasing rapidly globally," Professor Hunter said.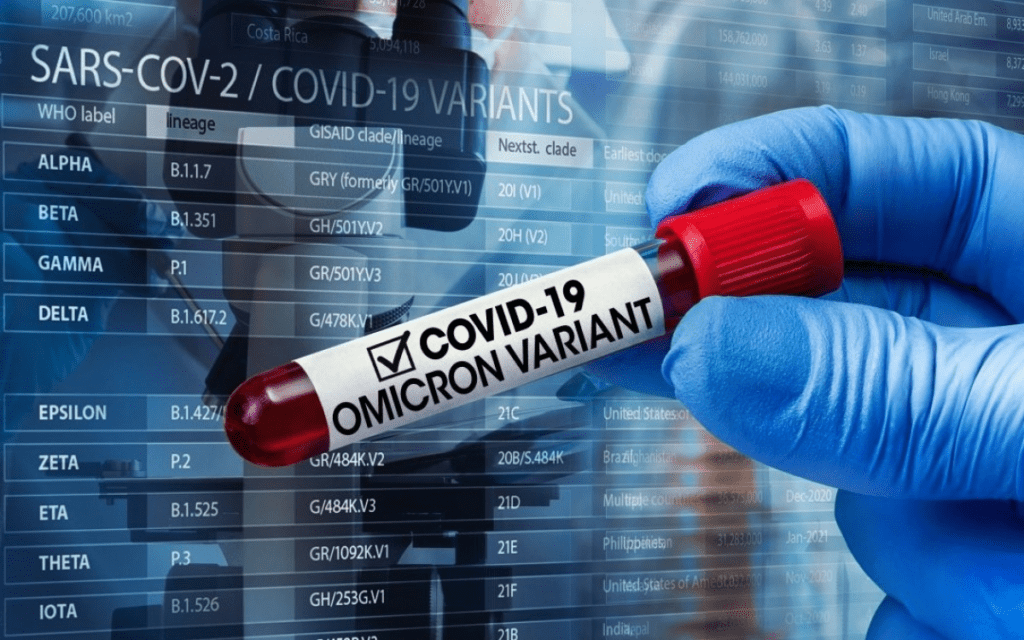 "I suspect we will see a wave of infections with this variant but I doubt it will cause a big wave probably not even as great as the one we have just had in the UK and so probably not put as great a pressure on health services than recently."
The professor was alluding to the Kraken strain of Covid, also known as XBB.1.5, which was the dominant form of the disease in Britain until February.
Scientists at the University of Tokyo comparing the Kraken and Arcturus sub-variants have suggested that the newer strain spreads about 1.17 to 1.27 times more efficiently than its relative, warning that it "will spread worldwide in the near future" aided by the fact that it seems "robustly resistant" to antibodies lingering in the body from previous Covid infections.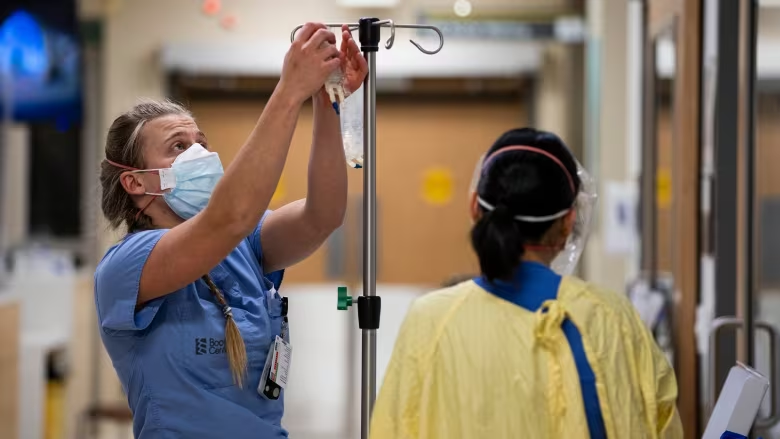 Virologist Professor Lawrence Young from the University of Warwick told The Independent that the rise of the new variant in India is a sign that "we're not yet out of the woods."
"We have to keep an eye on it," he said. "When a new variant arises you have to find out if it's more infectious, more disease-causing, is it more pathogenic? And what's going to happen in terms of immune protection.
"These kinds of things highlight the importance of genomic surveillance but a lot of countries including our own have let our guards down a bit and we can't be sure what variants are around and what level of infection they're causing until we see a significant outbreak."
Source : independent UK
Tag : OMICRON RT-PCT TEST , RT PCR PHUKET , PATONG PCR TEST , PHUKET PCR TEST , Phuket Cheap Covid Test , RT-PCR Cheap Test , RT PCR Promotion , PCR Test Near Me , PCR Kata , PCR Paton , PCR-Test Karon , RT-PCR Karon Beach Paton, Sainamyen, Sai Nam Yen, Kata, 2023, New Year