Where to Celebrate New Year's Eve in Phuket
There are many places to celebrate the New Year in Phuket – too many to individually list. Fortunately, they can be broken down into general areas, based on the types of parties they provide. There's a certain amount of variety available, but they all offer a fun and friendly atmosphere, making for a memorable evening.
There's no special significance about New Year in Thai culture. This is mostly because Thai and Buddhist New Year is Songkran, which comes around in April. However, the local people love any excuse to have a party, meaning that there are sure to be plenty of special events organised all over Phuket for the New Year. Being the heart of the island's nightlife, most will be in and around Patong. Even so, that doesn't necessarily mean anyone staying on other beaches needs to miss out, as you'll see below.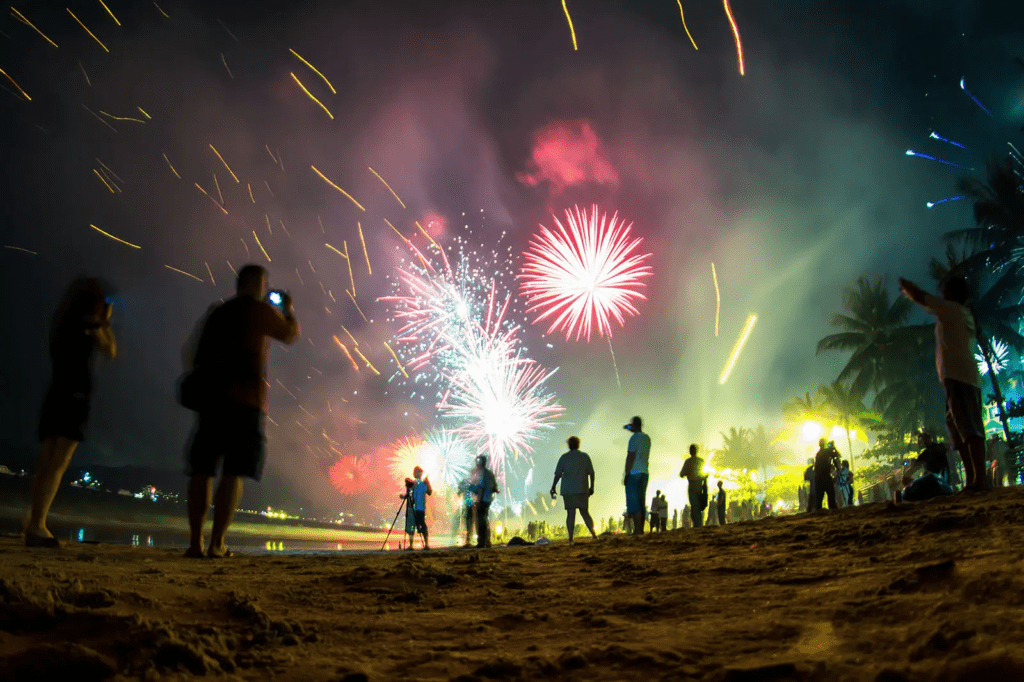 Each December, the more popular beaches around Phuket become effectively giant parties. Hundreds gather on the sand to see in the new year. Patong Beach usually has organised music and entertainments, but most of the others don't. However, with people bringing their own fireworks, floating lanterns, drinks and more, it creates a very festive atmosphere and a fun place to be.
Patong Beach is definitely the most popular choice, but you'll also find celebrations on Karon, Kata, Kamala and Bangtao beaches, among others

2. Phuket beach clubs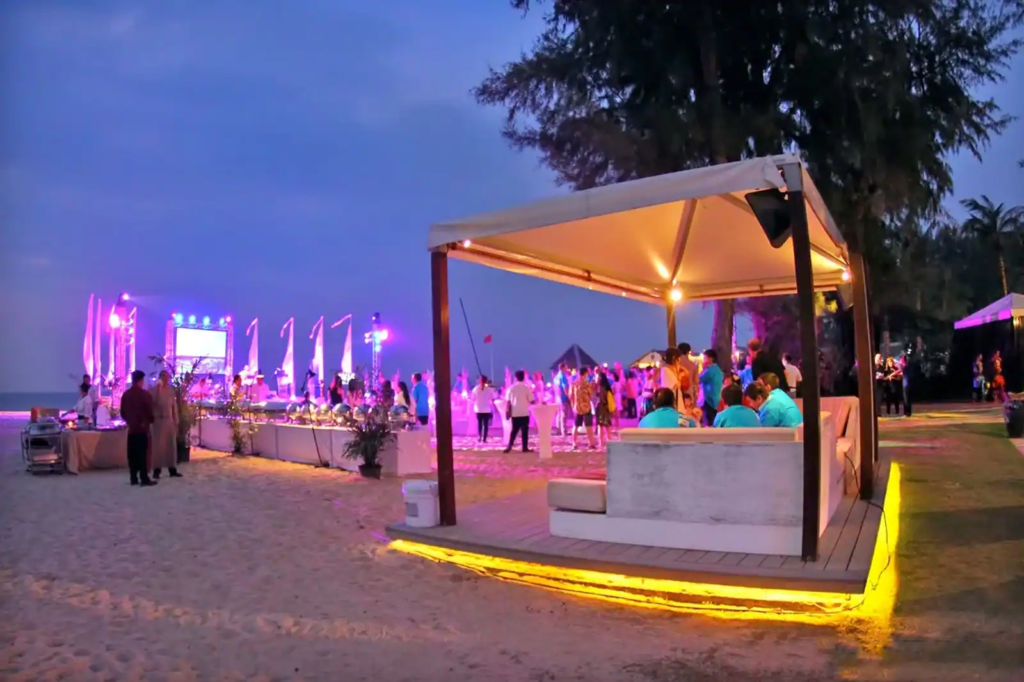 For those who want the beach party atmosphere with a little more coordination, a beach club is a great place to celebrate New Years in Phuket. The beach clubs around Phuket are already great places to party, so they naturally make excellent places to be on 31st December, with first-class DJ sets, fine food and fancy cocktails. Among the best are Catch Beach Club, Café Del Mar Phuket and Paradise Beach Club.

3. Bangla Road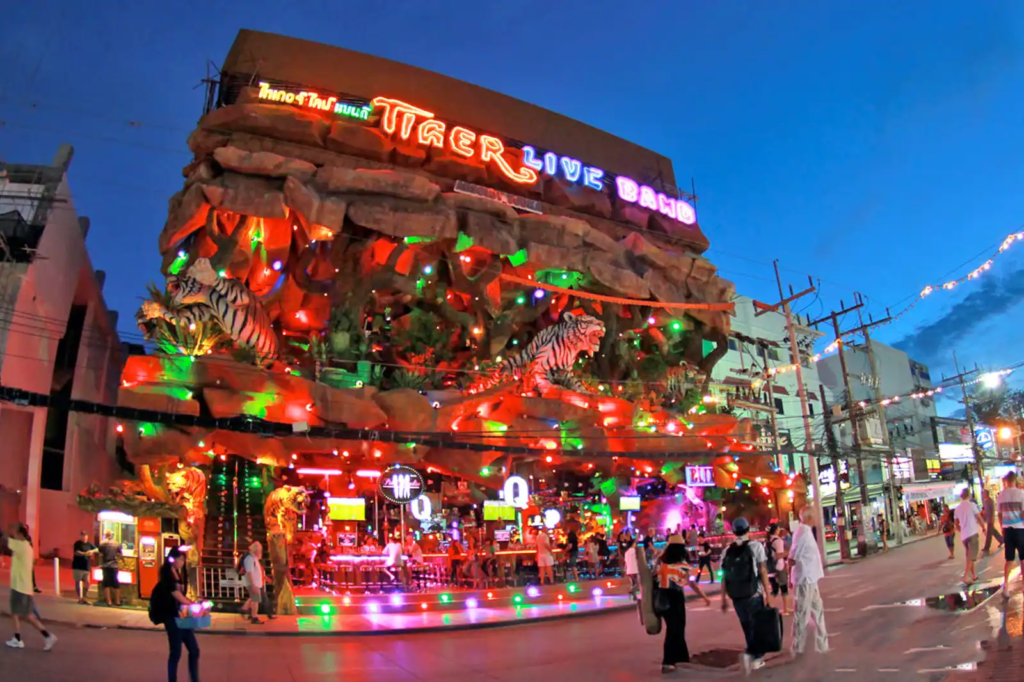 Phuket's party central comes to life for New Year celebrations in a way you won't see at any other time, except possibly for Songkran. While Patong's popular nightlife street is busy most evenings, it's absolutely packed on the last one of the year. Every bar is busy and the atmosphere is one of rowdy exuberance. Expect loud music, drinks flowing and big crowds. Spots like Red Hot and Aussie Bar are likely to be among the more popular choices.
4. Nightclubs in Phuket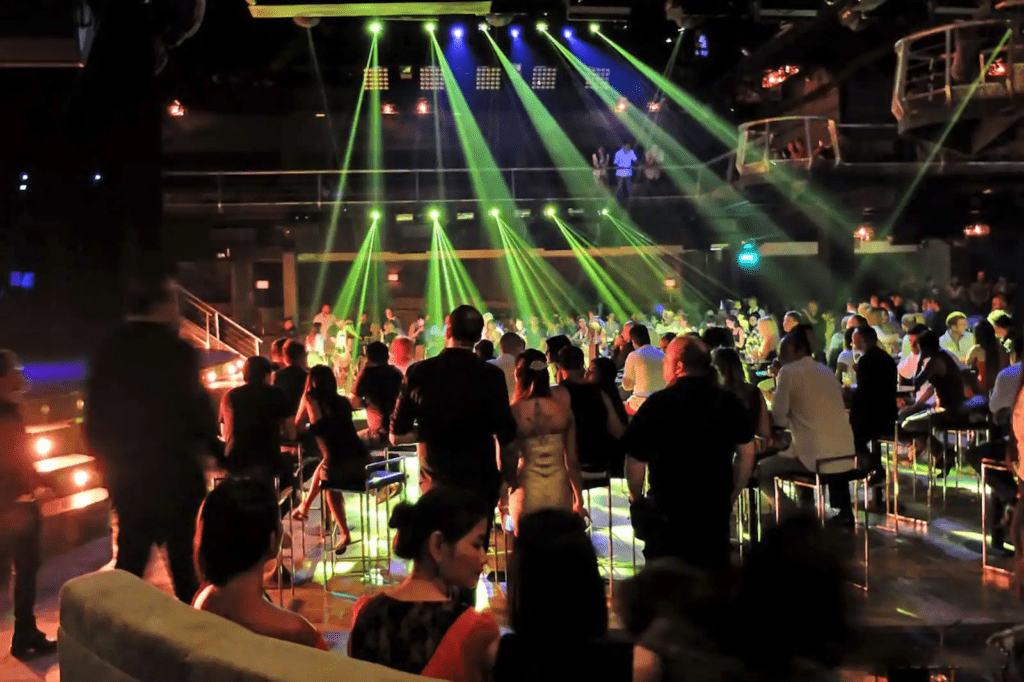 Arguably the highlight of Bangla Road – and worthy of a separate mention – are the nightclubs. The main ones each have special events for New Year, featuring great guest DJs and drinks offers. They'll often have some kind of theme for the night, so check out their Facebook pages to properly prepare yourself. The best places to party are likely to be Illuzion and White Room.
5. Paradise Plaza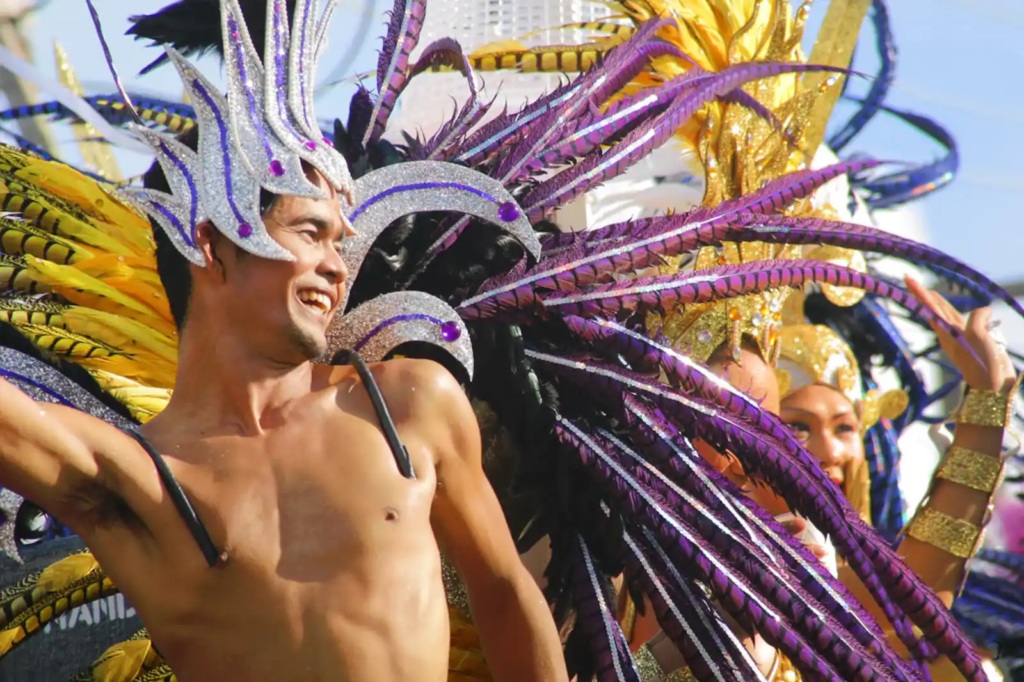 The heart of the gay nightlife in Patong, Paradise Plaza is a lively place on any evening of the year. Just like Bangla Road, it's especially fun on 31 December. It's a fun place to party, whatever your orientation (so long as you're open-minded and have a robust sense of humour), and a great place to celebrate the New Year in Phuket. Among the most popular venues are Boat Bar and Zag Club.
6. Hotels in Phuket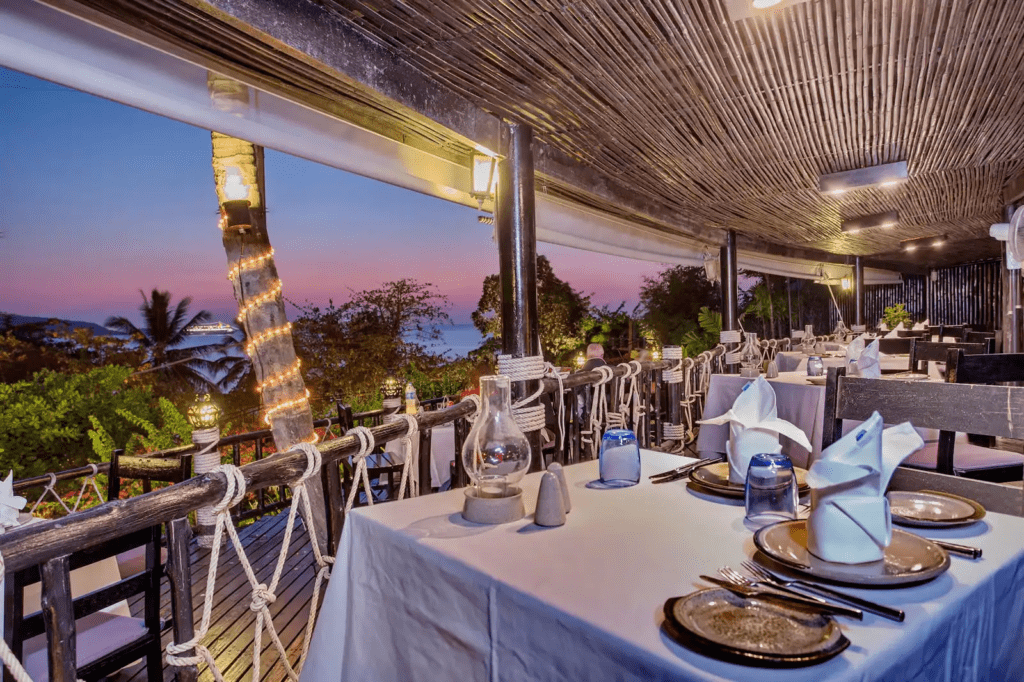 Many hotels around Phuket will have special gala dinners and parties for the New Year celebrations. In some cases, this requires a mandatory additional cost, which can come as an unpleasant shock. Be sure to check what your hotel is planning in advance. In some cases, the cost is entirely justified by an exceptional meal, fireworks, music and dancing. This is certainly the most family-friendly way to celebrate the event.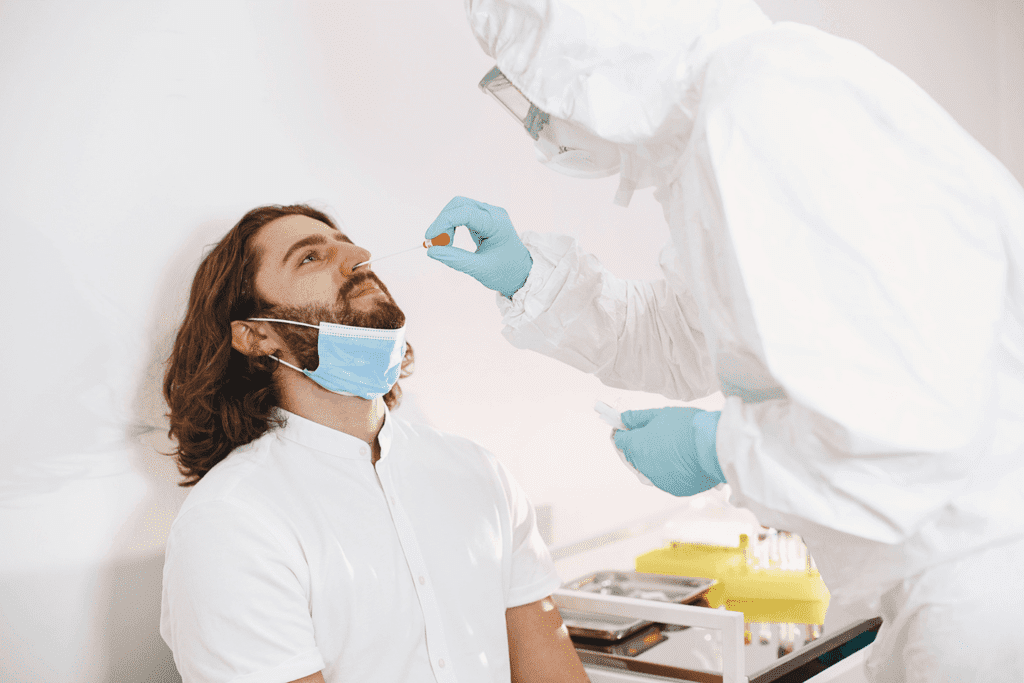 Doctor Karon clinic locate at : 470/5 Patak Rd, Karon, Phuket 83100 or Google Directions
Contact us at : 076-396266 or 064-4022666 Or go to Contact Us Page
tag : RT-PCT TEST , RT PCR PHUKET , PATONG PCR TEST , PHUKET PCR TEST , Phuket Cheap Covid Test , RT-PCR Cheap Test , RT PCR Promotion , PCR Test Near Me , PCR Kata , PCR Paton , PCR-Test Karon , RT-PCR Karon Beach Paton