A hangover refers to a set of symptoms that occur as a consequence of drinking too much. Typical symptoms include fatigue, weakness, thirst, headache, muscle aches, nausea, stomach pain, vertigo, sensitivity to light and sound, anxiety, irritability, sweating, and increased blood pressure.
What Causes Hangover Symptoms?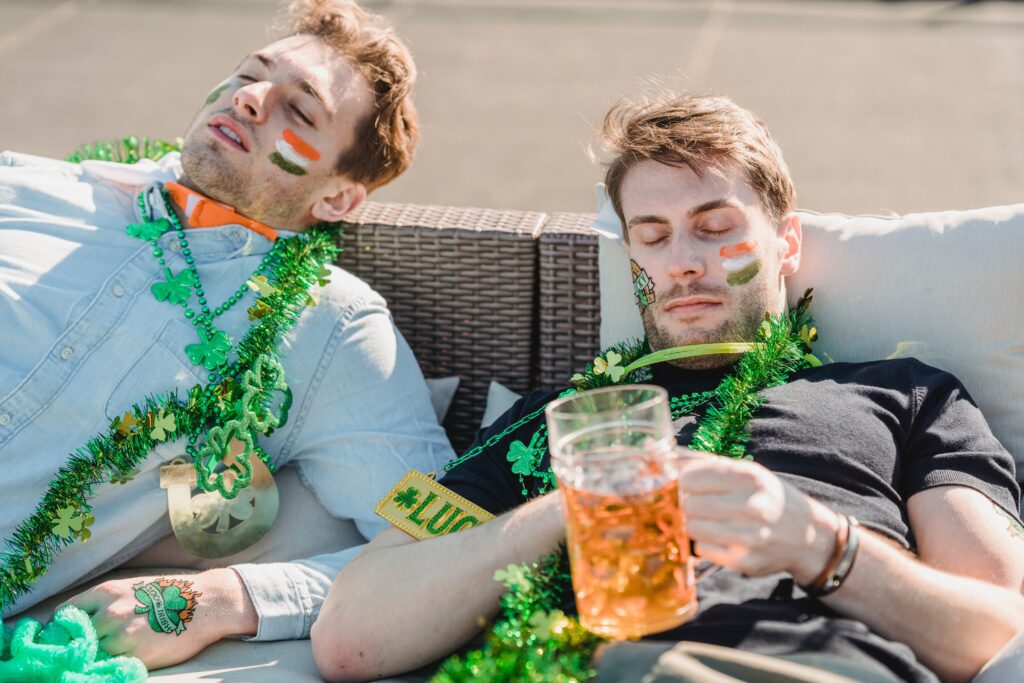 A number of factors can contribute to hangovers:
Mild dehydration: Alcohol suppresses the release of vasopressin, a hormone produced by the brain that sends signals to the kidneys causing them to retain fluid. As a result, alcohol increases urination and excess loss of fluids. The mild dehydration that results likely contributes to hangover symptoms such as thirst, fatigue, and a headache.
To help ease their hangover symptoms, some people turn to intravenous (IV) treatments, in an effort to treat electrolyte imbalance caused by increased urination and fluid loss as a result of drinking. You can come to the clinic for some IV treatment.