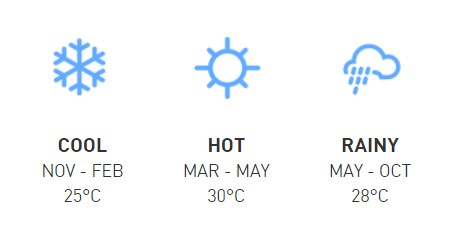 With a tropical climate, the weather in Phuket broadly varies between warm, cool and rainy. It never really gets too cold. The high tourist season is from November to February when it's cool and dry, after which it remains quite hot until May. Monsoon season begins mid-May and goes on till October.

Here's a monthly break up of Phuket's climatic conditions so you can plan when to go: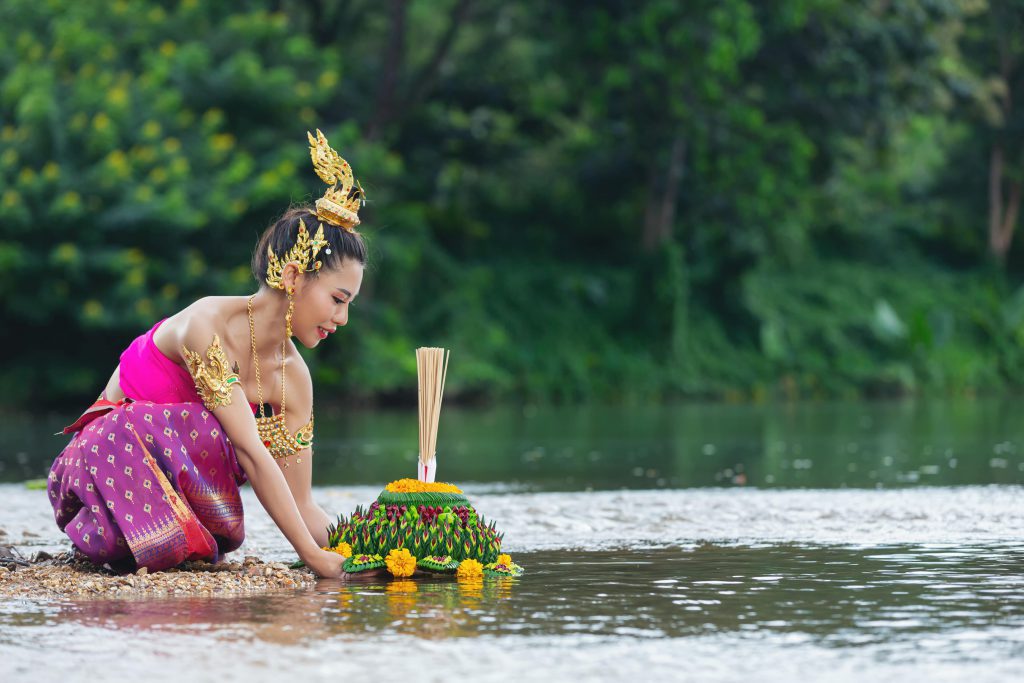 November to February: This is the coolest season in Phuket after the rains are over. With the best weather, naturally, this is also the busiest time with most tourists planning their trips around this period. The temperature varies around 23°C and 30°C. While December is the coolest month in Phuket, February is the driest. This is the perfect time to spend the day relaxing on one of the gorgeous beaches in Phuket and enjoying water sports in the calm sea. You can then party it out till the wee hours of the morning at one of the many nightclubs.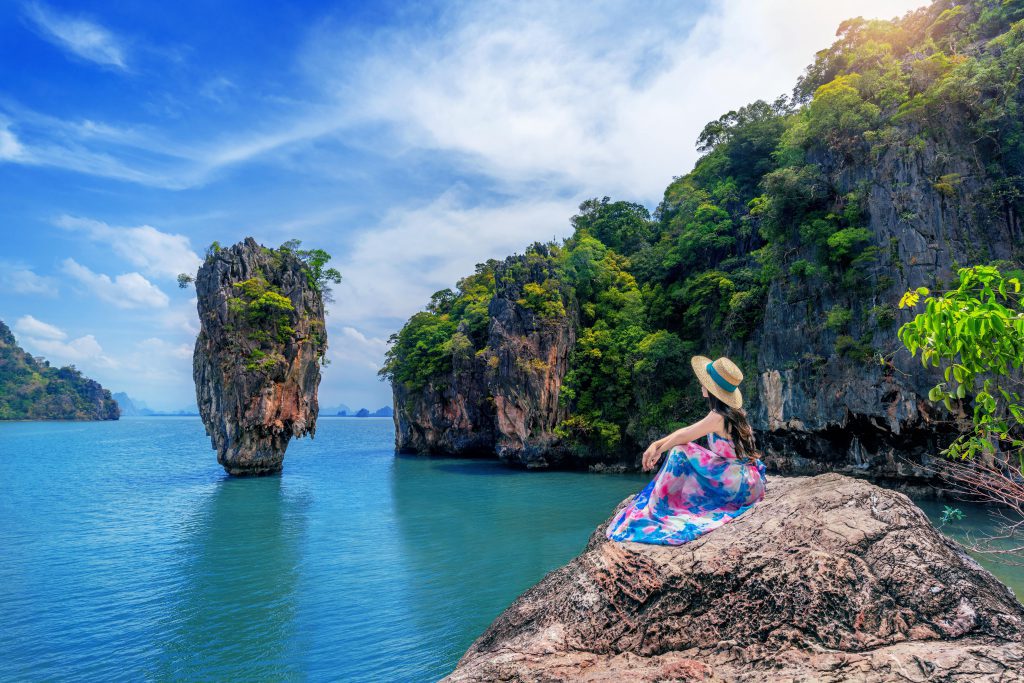 March to mid-May: These are considered as the hottest months in Phuket just before monsoon hits the island. The temperatures vary in the mid-thirties, with humidity levels steadily on the rise. One of the good reasons to visit Phuket in April is to witness the Songkran Festival, the Thai New Year, when people sprinkle water on each other!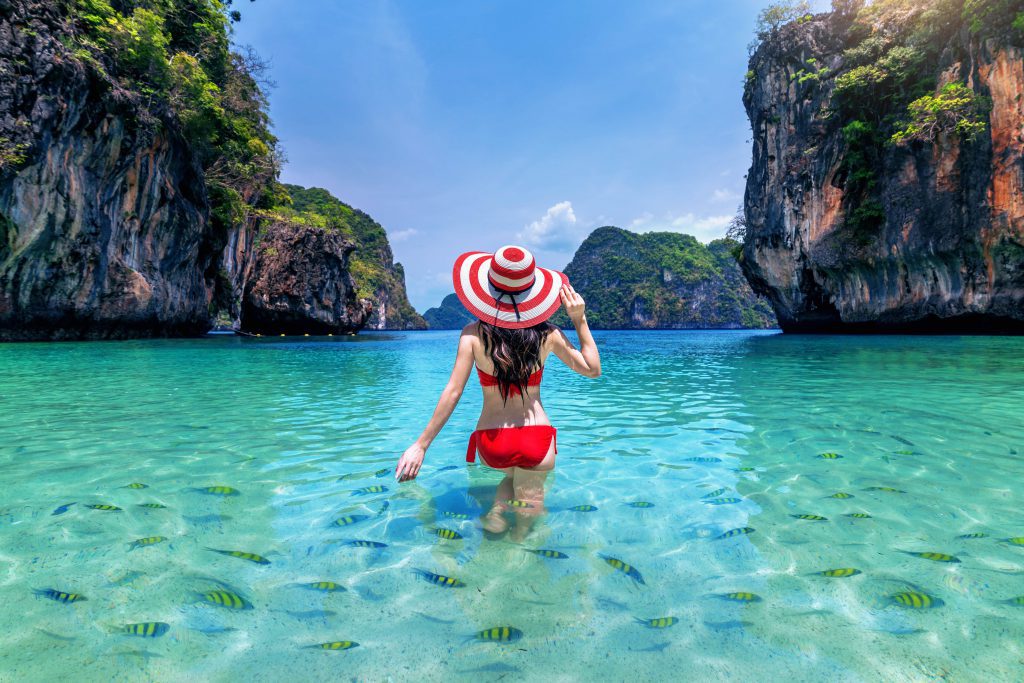 Mid-May to October: Monsoon season in Phuket lasts from May to October. Average temperature during monsoons is 28 °C-29 °C. While the weather is at its humid best, the prices are at an all-time low, making this one of the cheapest seasons to plan a trip. Apart from being cost effective, it's also a peaceful time to visit because it's not as crowded as the high season. The wettest months are May, September and October, but it's rare that the island would get continuous days of heavy rainfall.
Source : Makemytrip
Tag: Doctor Karon Clinic, Phuket, Patong, Kata, Karon, Hospital, Medicine