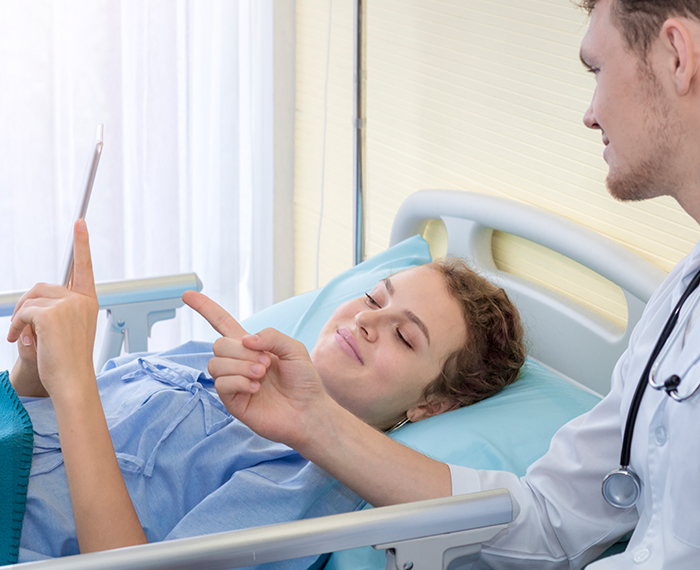 Doctor Care
Malaria

Malaria symptoms can begin with flu-like symptoms. In the early stages, infection from P. falciparum is similar to infection from P. vivax, P. malariae, and P. ovale. You may have no symptoms or symptoms that are less severe if you are partially immune to malaria.
HERE ARE SOME THINGS TO KEEP IN MIND
• Because the signs are so similar to cold or flu , it might be hard to tell what you have at first.
• Malaria symptoms don't always show up within 2 weeks, especially if it's a P. vivax infection.
• People who live in areas with lots of malaria cases may become partially immune after being exposed to it throughout their lives.
• The incubation period may be longer if you are taking medicine to prevent infection (chemo-prophylaxis) or because you have some immunity due to previous infections.
WHEN TO SEE A DOCTOR?
Talk to your doctor if you experience a high fever, headache, profuse sweating, muscle pain while living in or after traveling to a high-risk malaria region. The parasites that cause malaria can lie dormant in your body for up to a year. If you have severe.
Urgent care is needed. Please feel free to contact Doctor Karon Clinic as fast as possible, because these symptoms quite severe. You will need to consult doctor and get medicines.